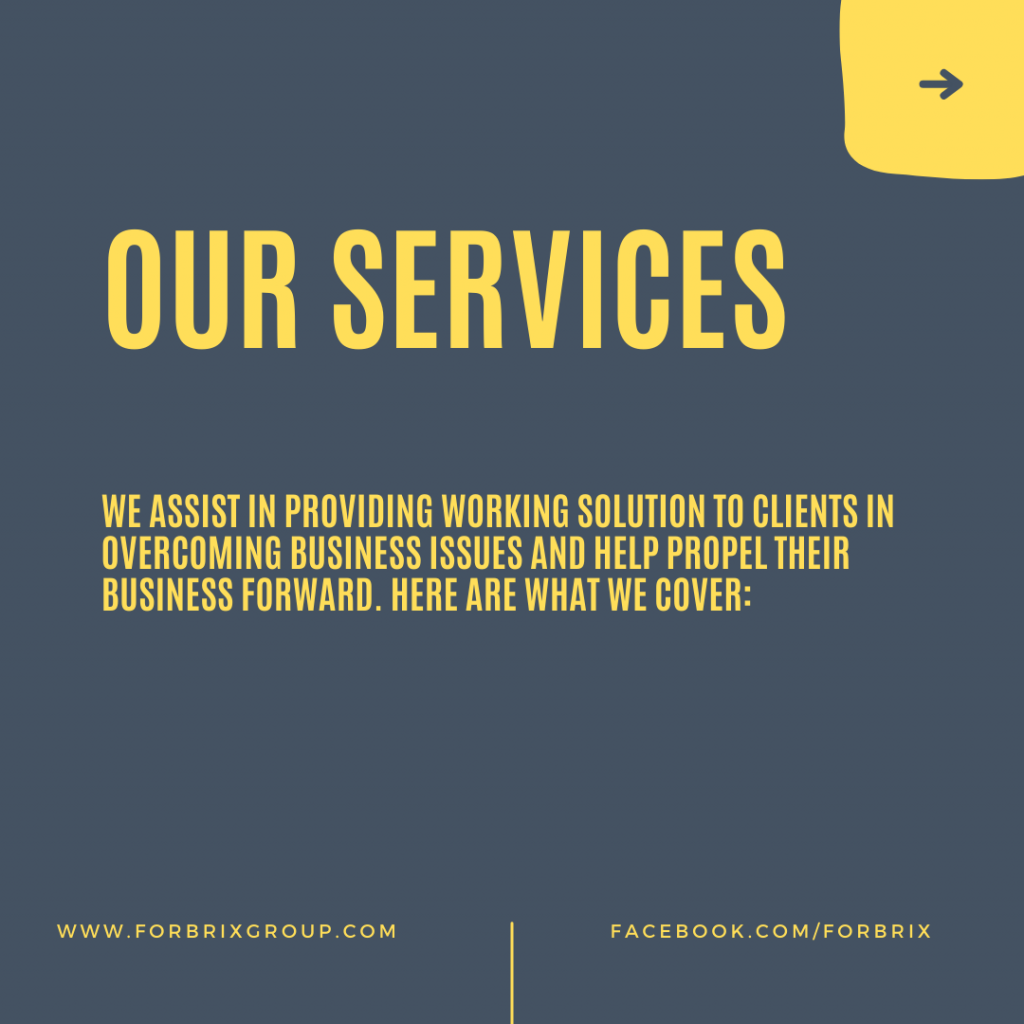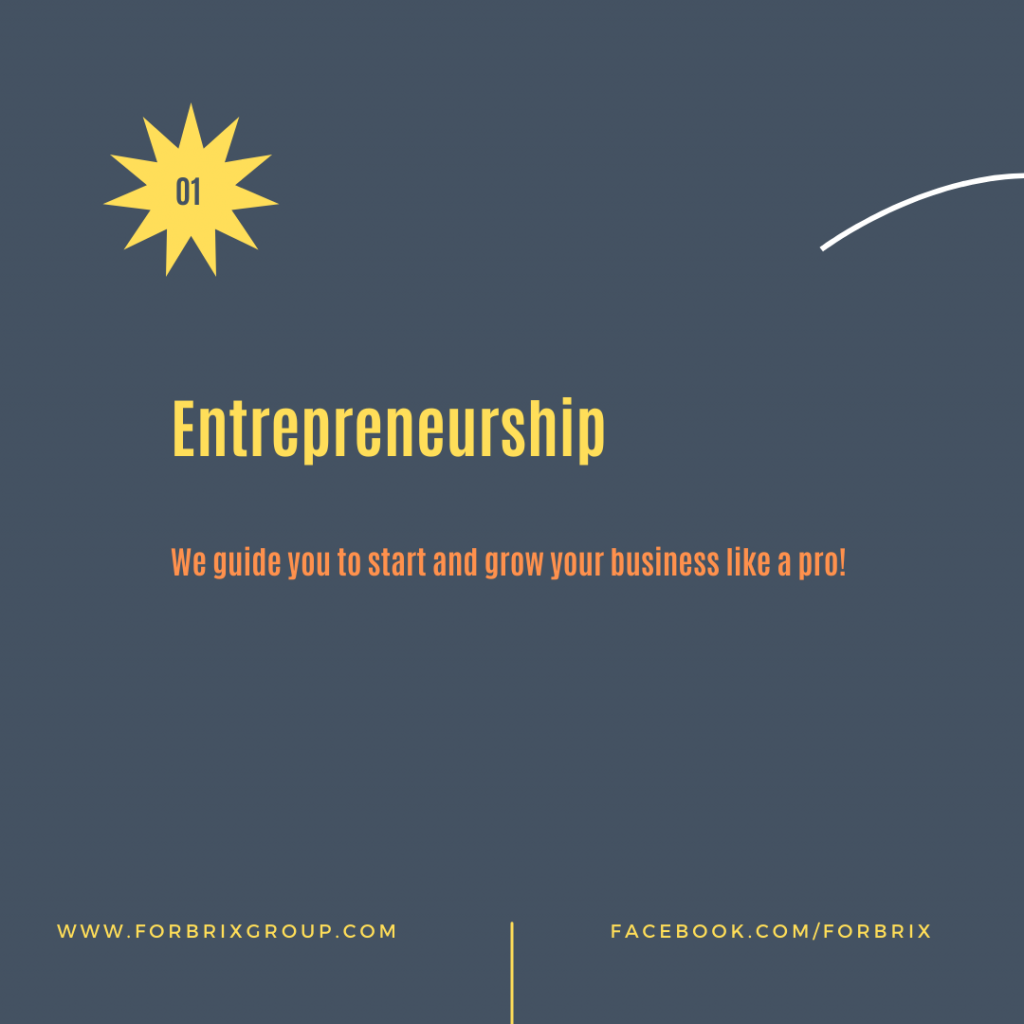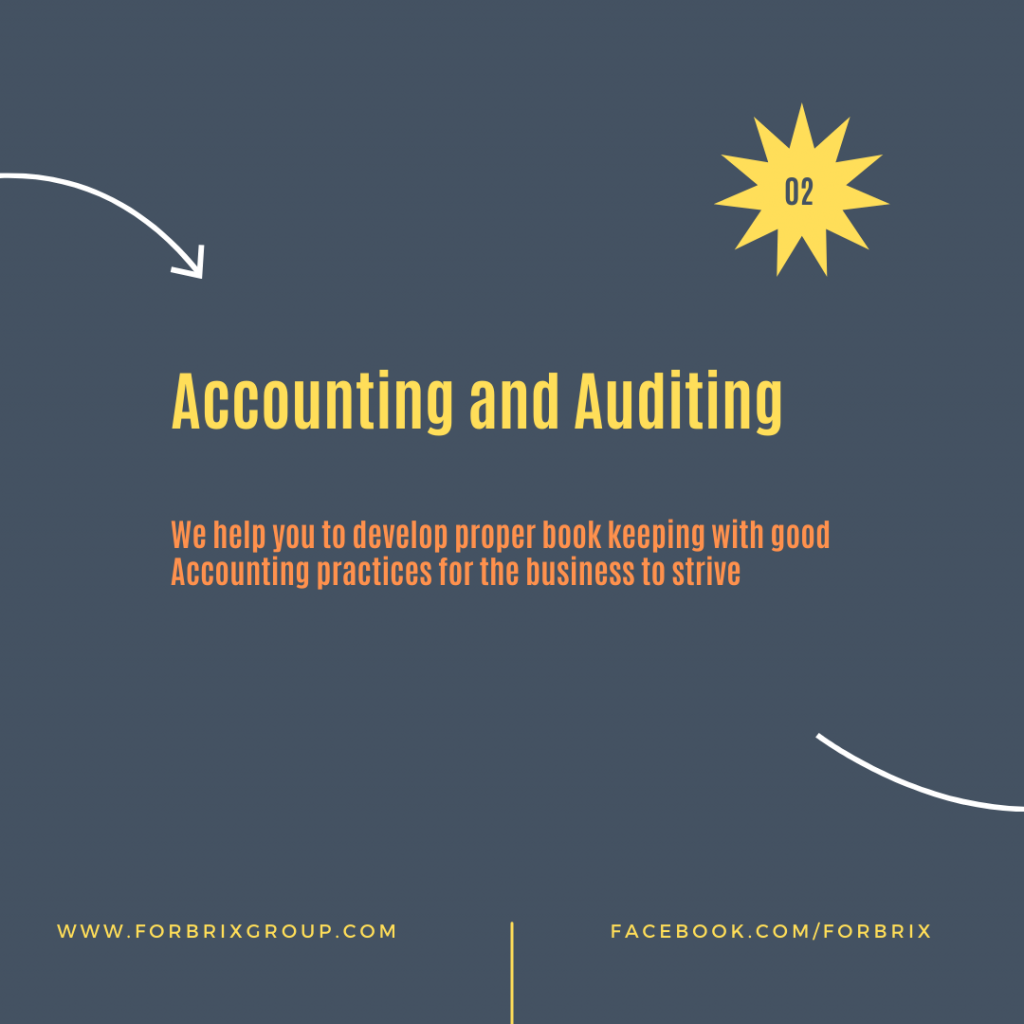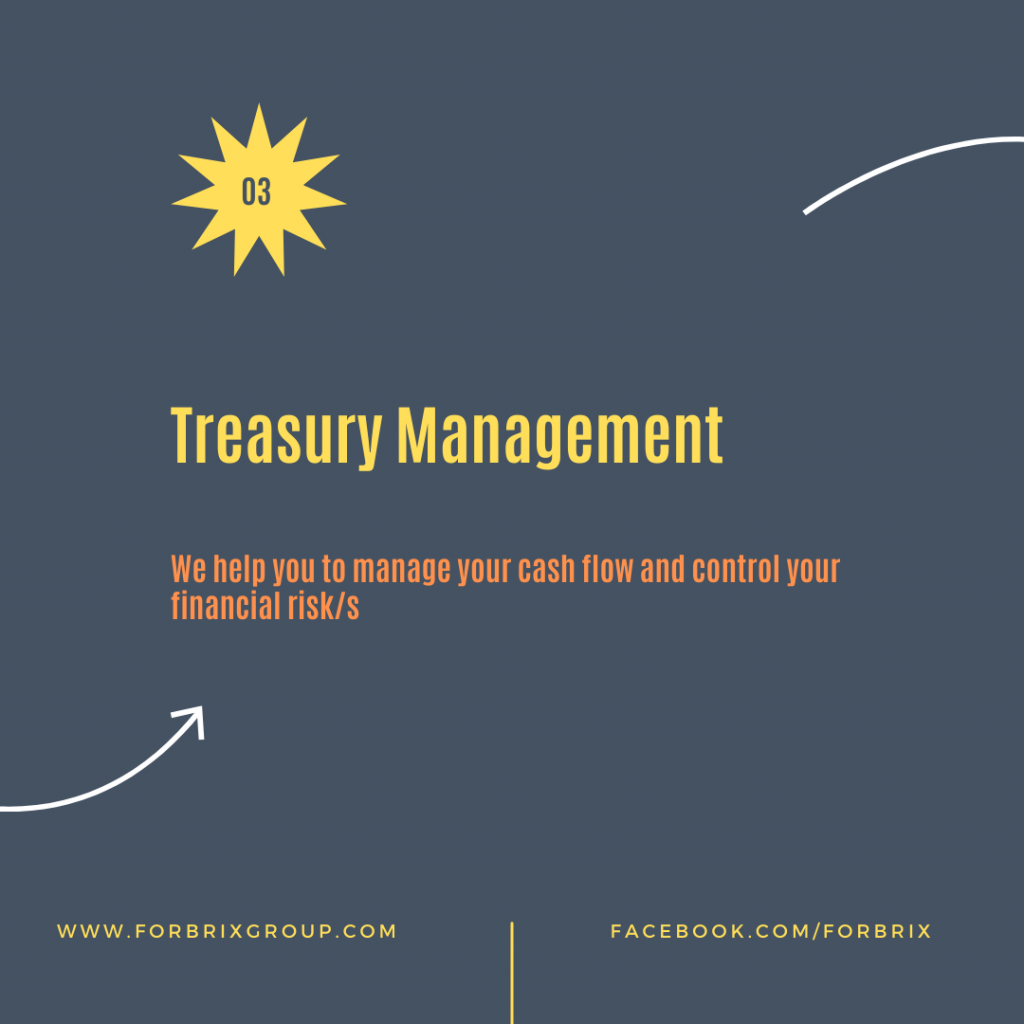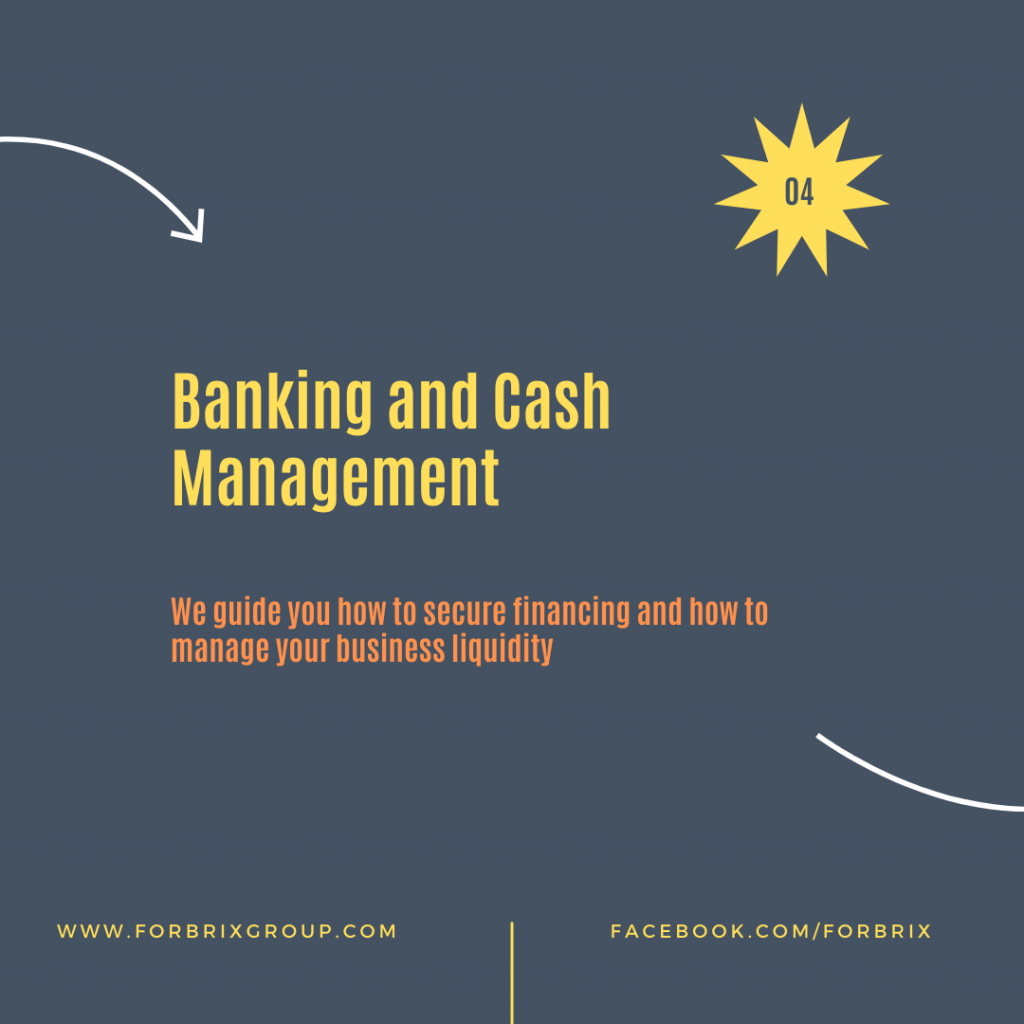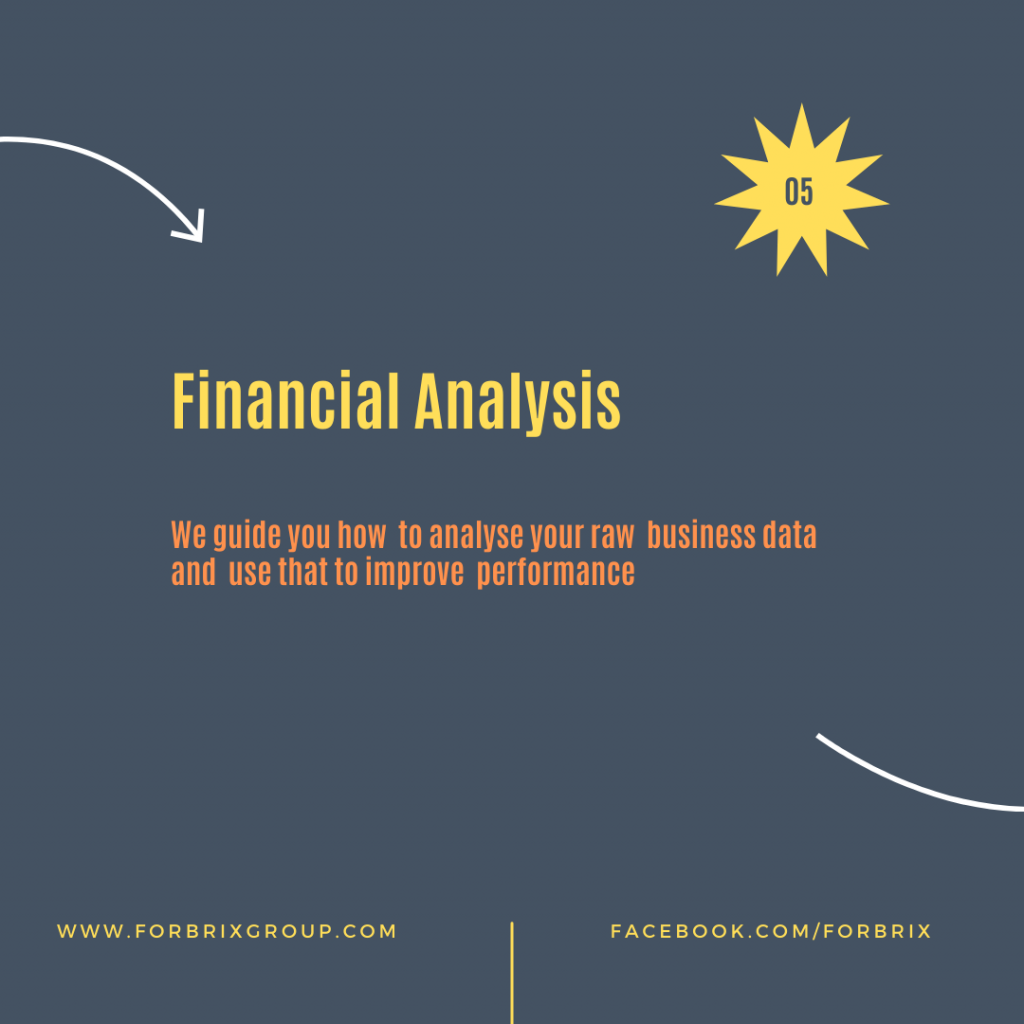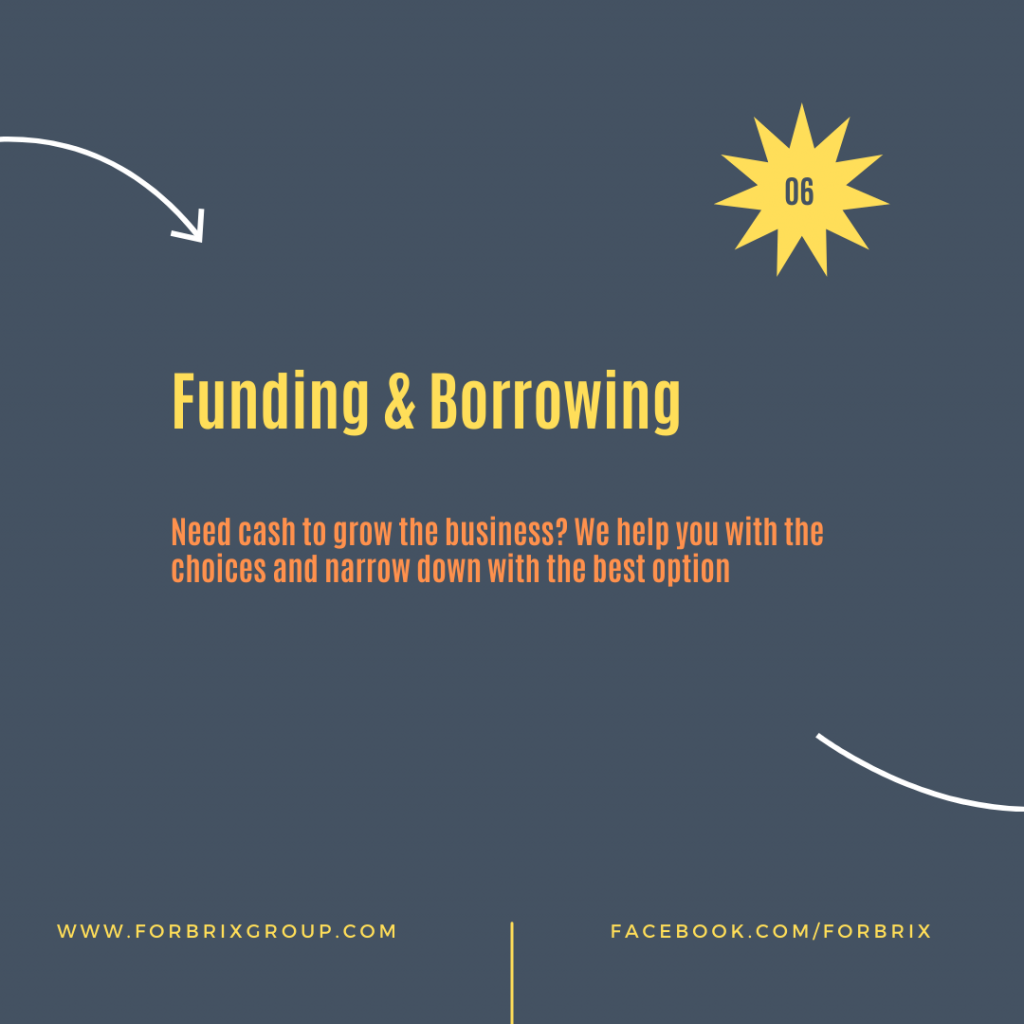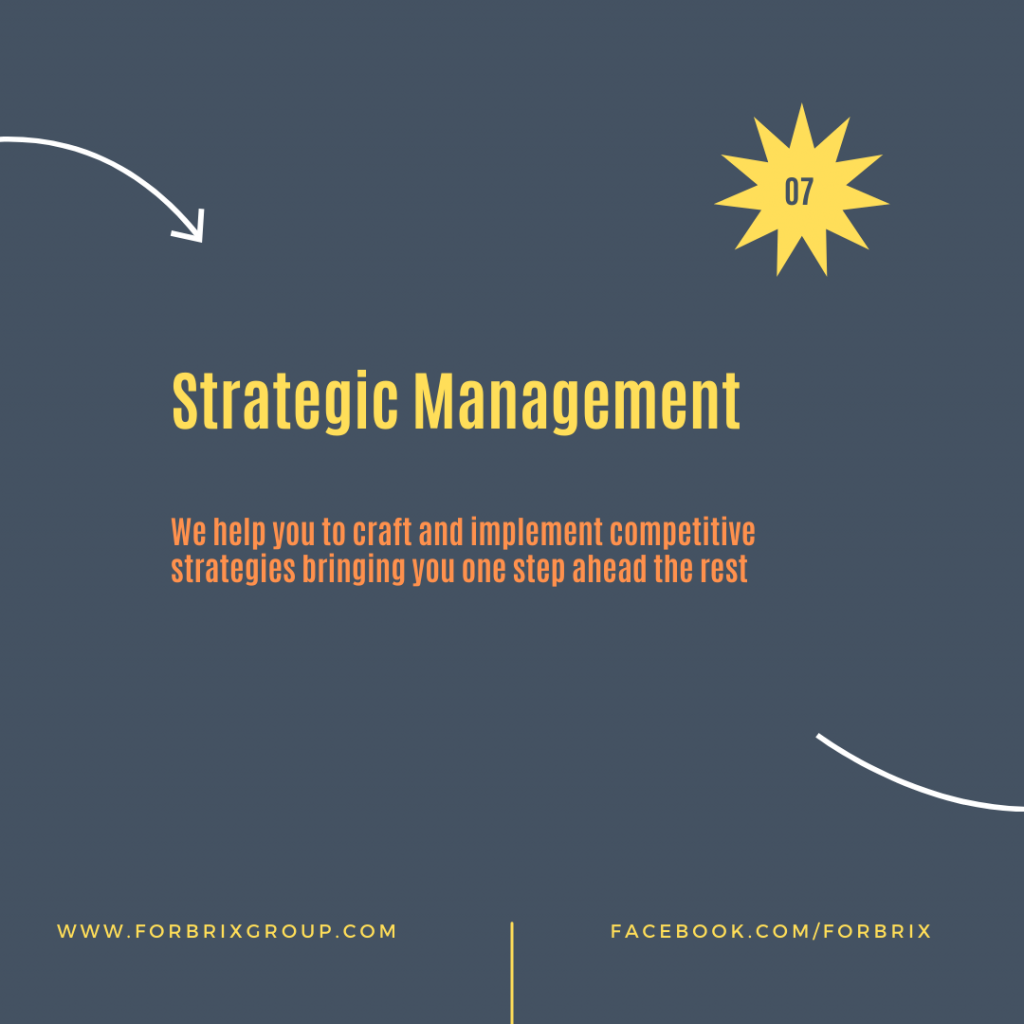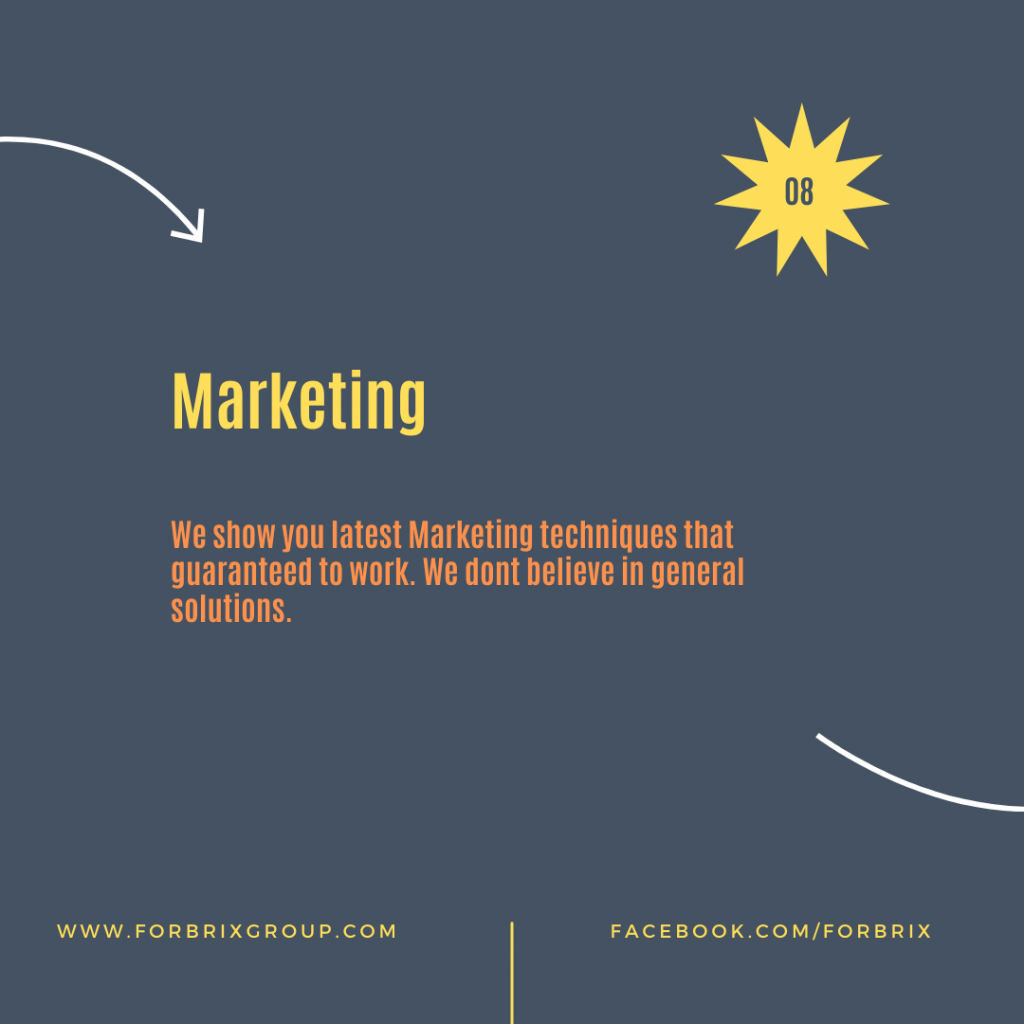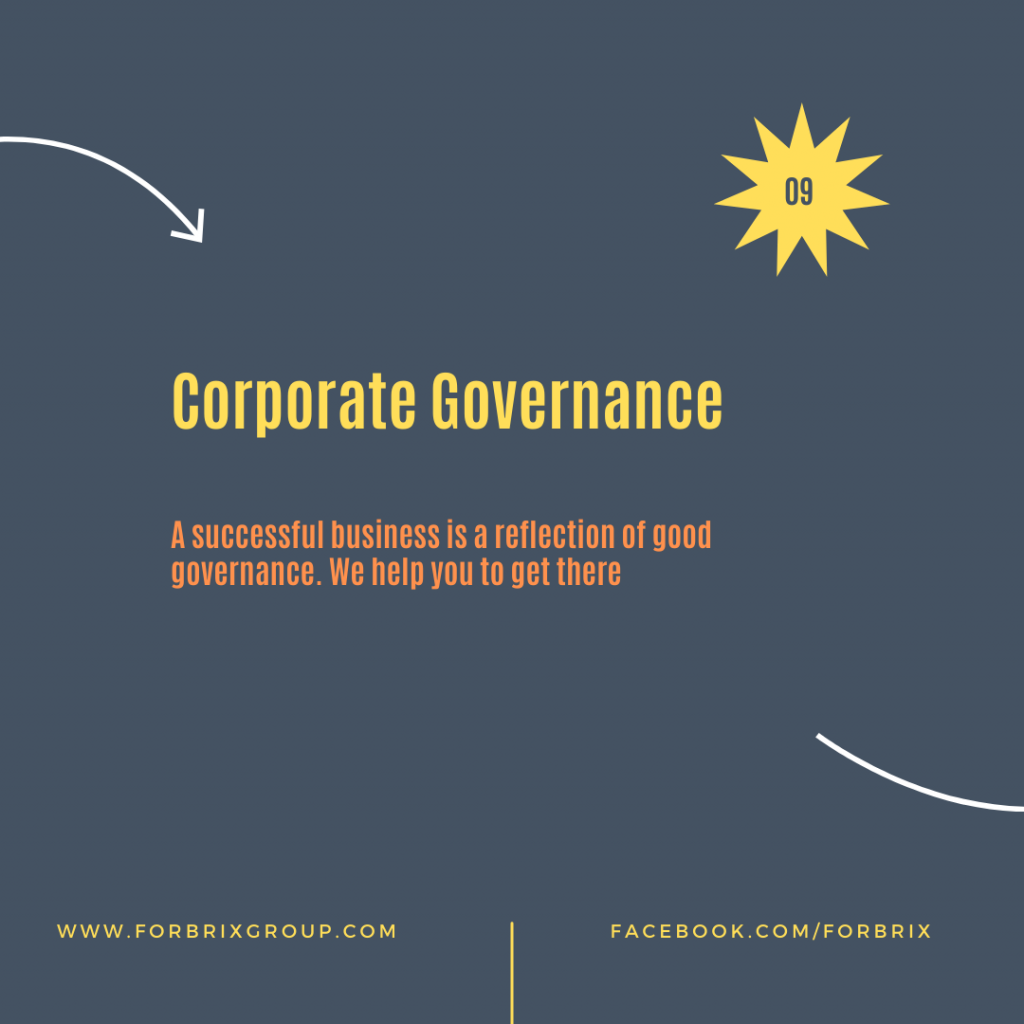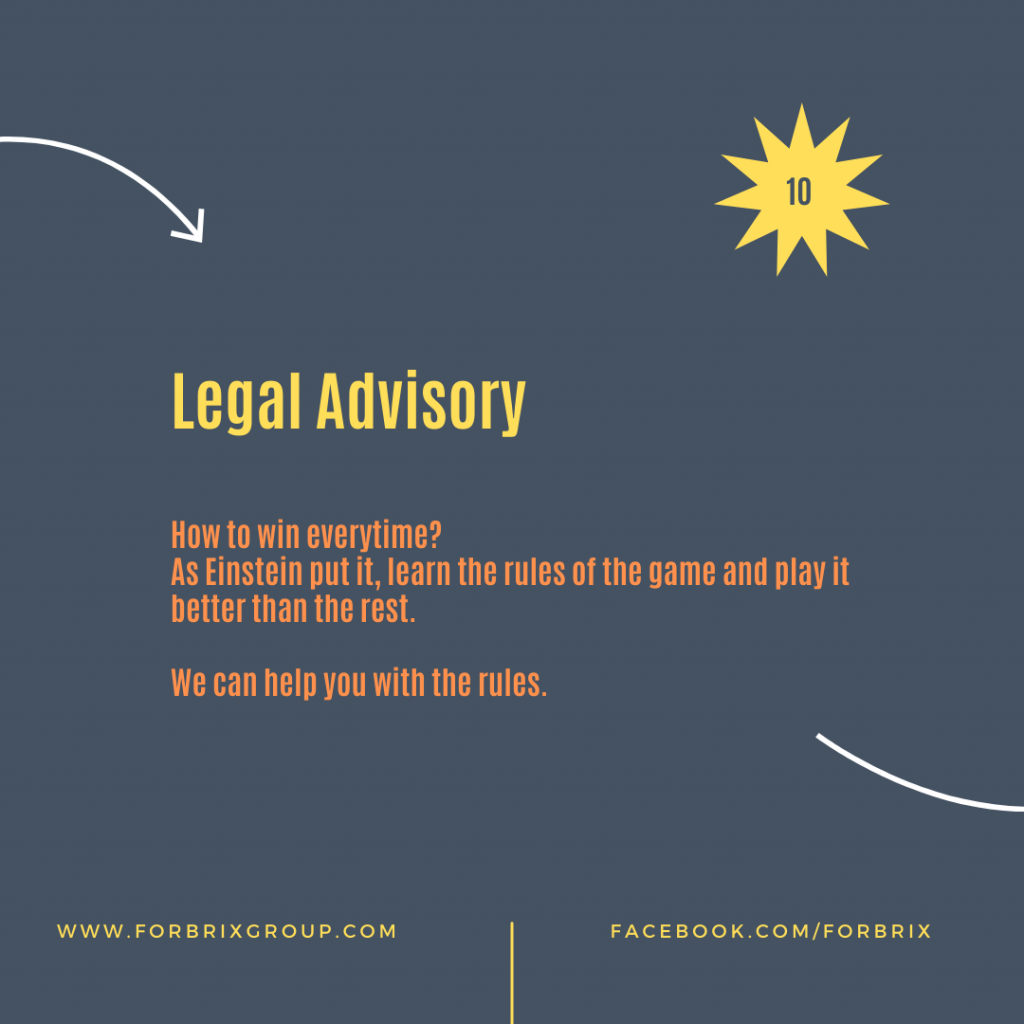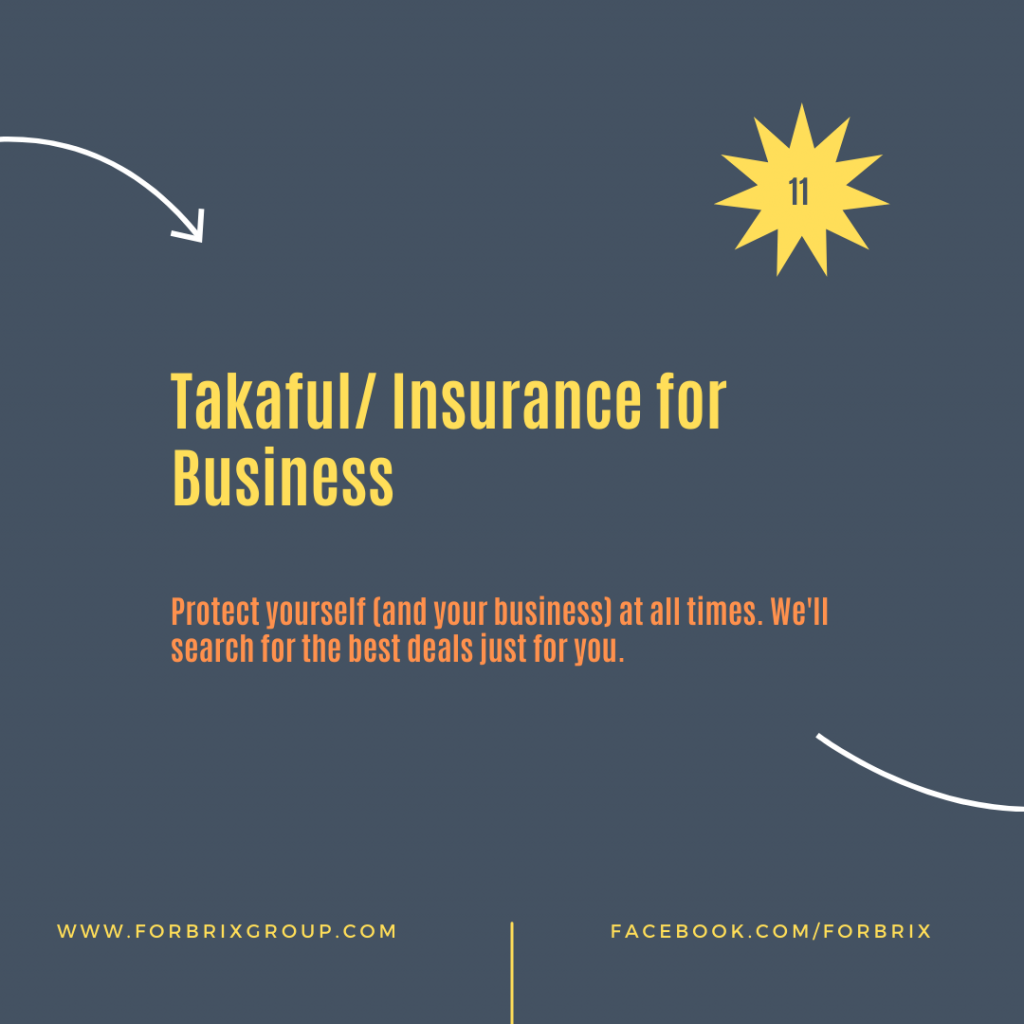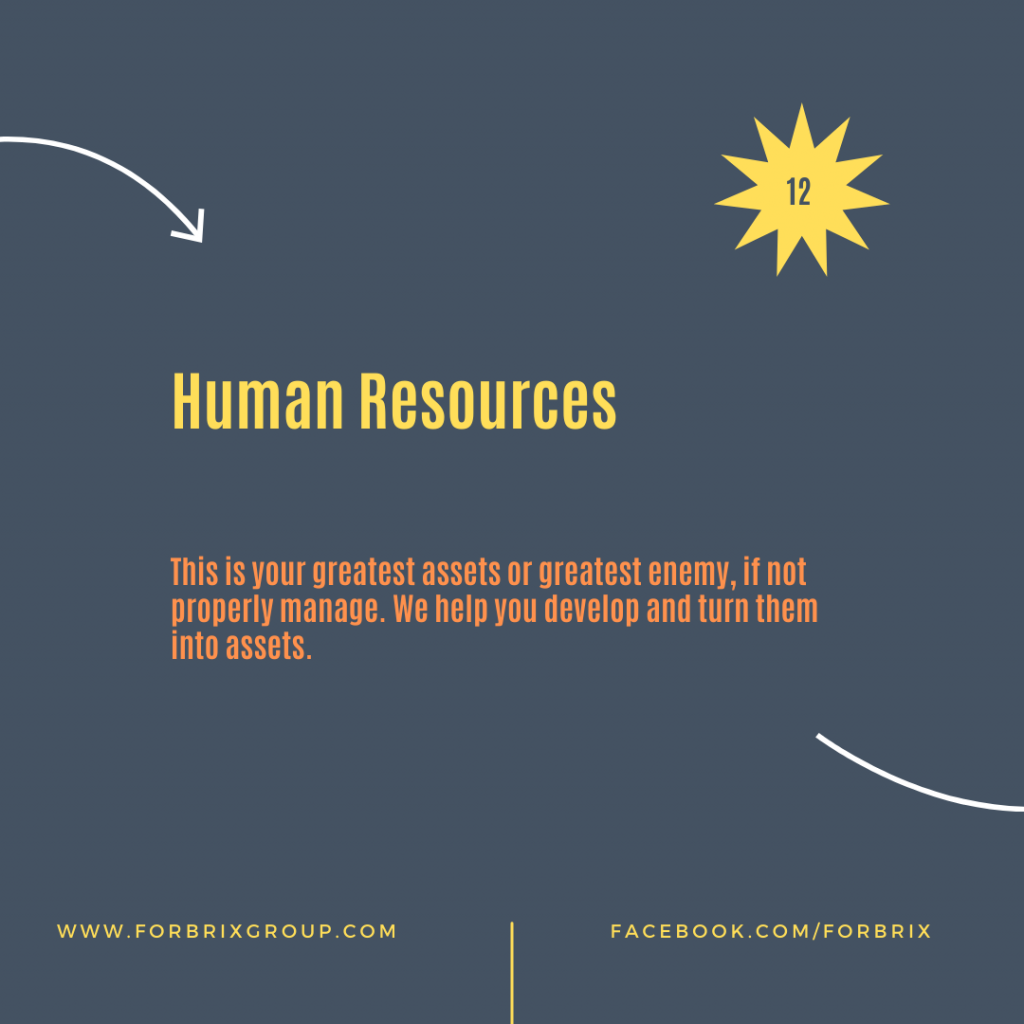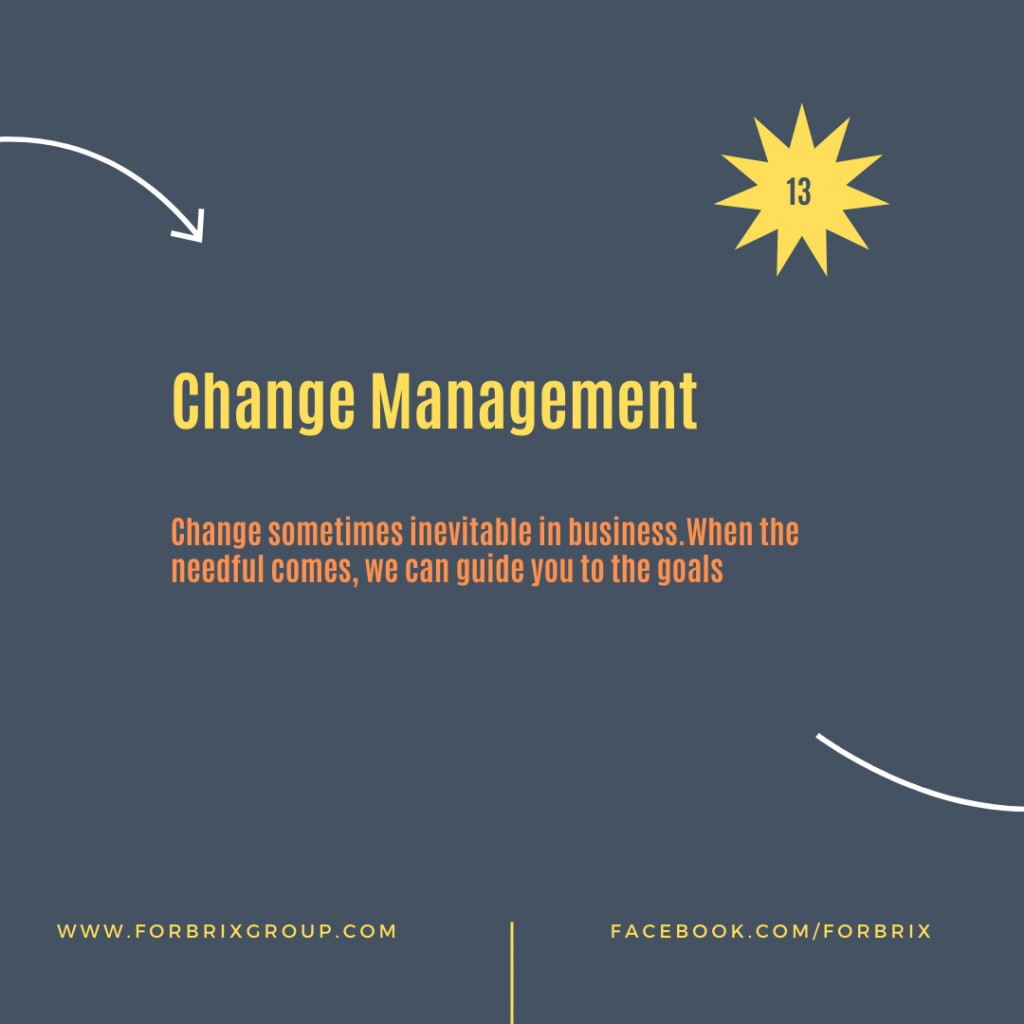 Forbrix Consultancy
Since 2017, we have been involved with hundreds of business entities and entrepreneurs across Malaysia. We provide consultancy, coaching and training on how to run your business profitably. We provide technical advise to ailing businesses and work together with the Management to bring it back on course, revived like a well oiled machinery.
We assist in providing working solution to clients in overcoming business issues and help propel the business forward. We provide training on numerous topics related to SME business / entrepreneurship, which help to close the skill and knowledge gap within business unit. We conduct free seminar/motivational talk to the School/ Association/Non-profitable Organization/ communities around us.
We cover the following areas:
Business Modelling and Corporate Governance
Entrepreneurship
Accounting
Auditing
Treasury Management
Banking & Cash Management
Financial Analysis
Funding and borrowing
Strategic Management
Marketing
Insurance / Takaful
Legal Advisory
Change Management
Human Resources
Drop us a note on how we could help you. Our dedicated team will be delighted to assist. Its free.